I will attend as a delegate the Tech Field Day Extra at Cisco Live Europe 2017 event.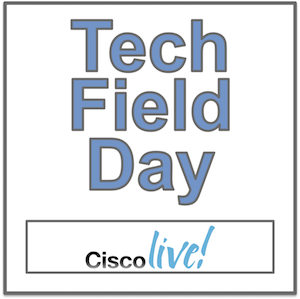 Cisco Live Europe is this year 20th to 24th of February 2017 in Berlin
http://www.ciscolive.com/emea/?zid=cl-global-upcoming
Besides all the exciting new tech on the #CLEUR event I am also looking forward to meet up with all the delegates and the Tech field day crew.
Field Day Extra at Cisco Lieve Europe 2017 delegates:
If you like to meet up , please reach out to me on the event.
Very happy to see you all in my home town Berlin.